ORF-SIG Program Spotlight
Spotlighted Programs for September 2022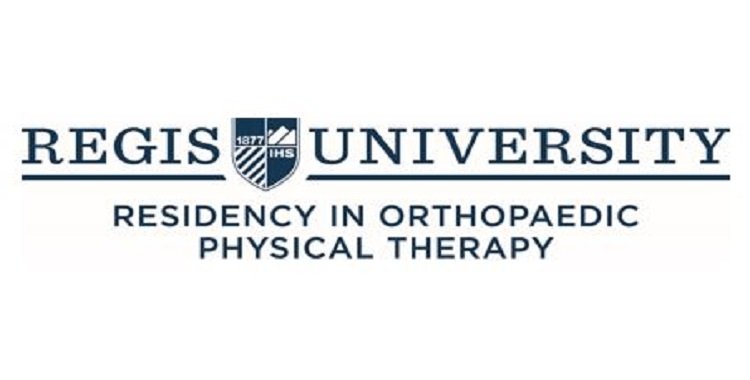 Regis University Residency in Orthopaedic Physical Therapy
Regis University Residency in Orthopaedic Physical Therapy is located in Denver, CO.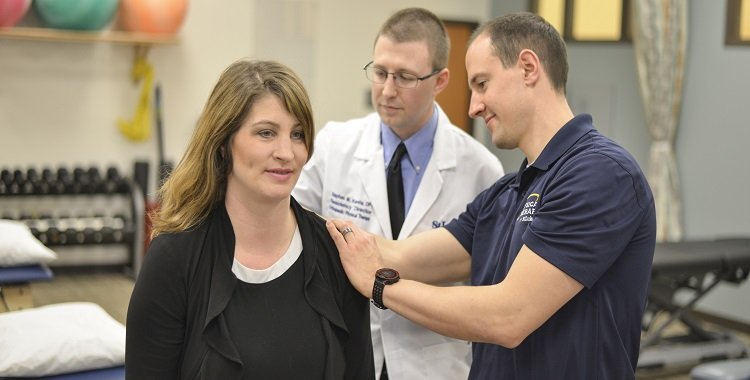 What is the Program Spotlight?
Each month ORF-SIG will use social media (SM) channels to spotlight one or more orthopaedic residency and fellowship (R/F) programs. Eligible programs must meet pre-application criteria.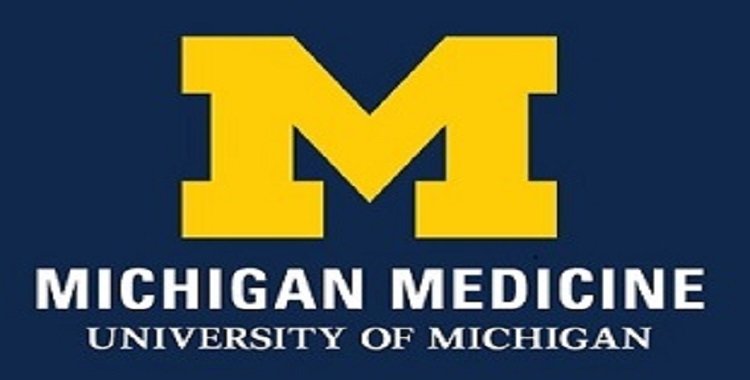 Spotlighted Program Archives
View the programs previously highlighted here.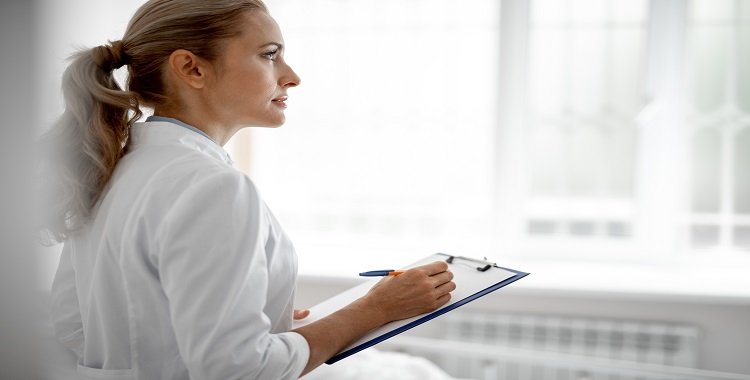 FAQs
Learn more detailed and useful information about the Program Spotlight here.