ORF-SIG Program Spotlight
Spotlighted Program for May 2023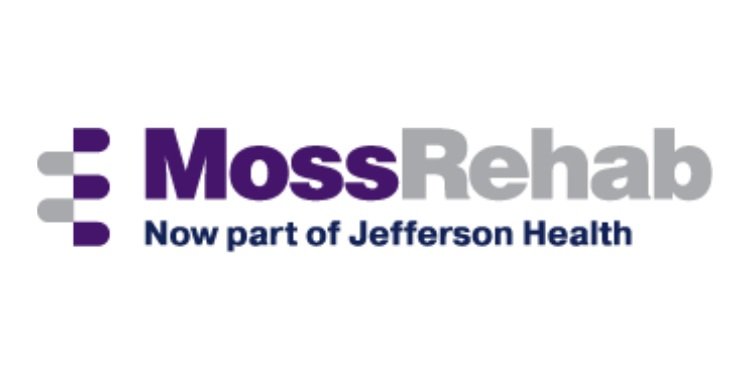 MossRehab Orthopedic Residency Program
MossRehab Orthopedic Residency Program is located in Lansdale, PA.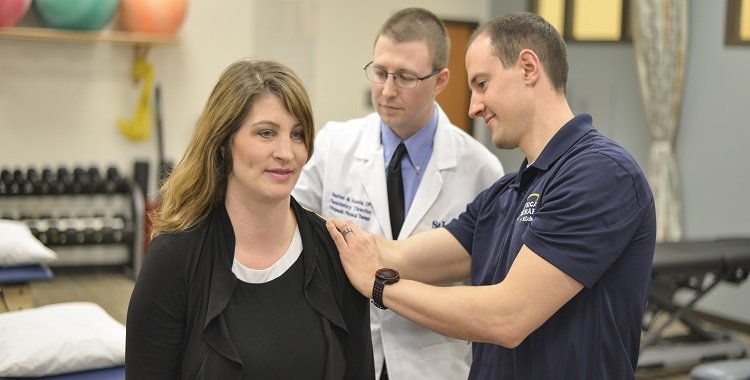 What is the Program Spotlight?
Each month ORF-SIG will use social media (SM) channels to spotlight one or more orthopaedic residency and fellowship (R/F) programs. Eligible programs must meet pre-application criteria.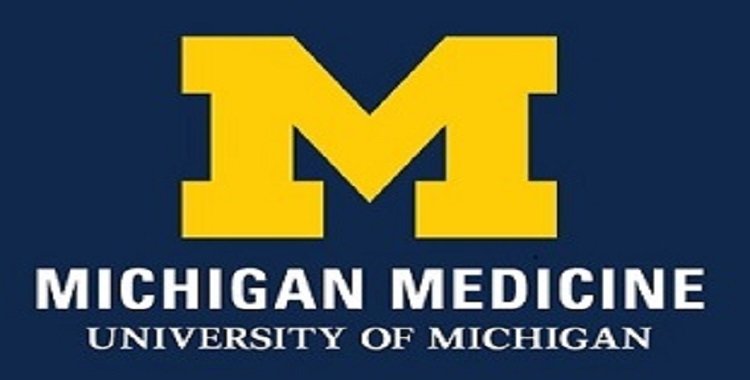 Spotlighted Program Archives
View the programs previously highlighted here.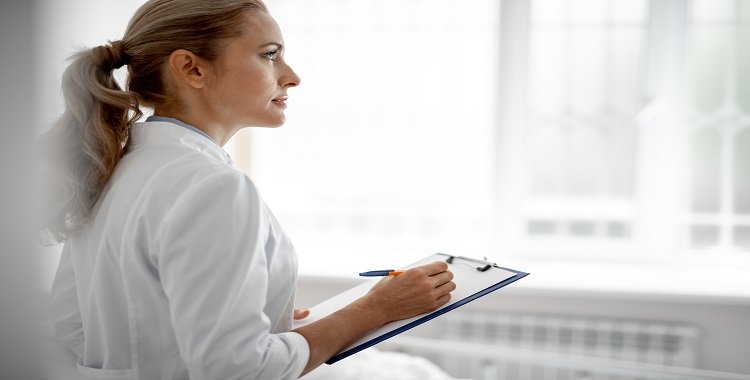 FAQs
Learn more detailed and useful information about the Program Spotlight here.