OCS Prep and Exam Information
Board-certified orthopaedic specialists are making a difference in the lives of their patients, living out their dedication to better care, and helping advance the physical therapy profession. There are many questions that can arise when considering whether or not to become certified.
The American Board of Physical Therapy Specialties (ABPTS) provides answers to the following questions and more:
Our "OCS Checklist" infographic provides a sneak-peak at a clinical case scenario.
The AOPT is not privy to information included on the certification exam, however, we do offer various independent study courses and clinical practice guidelines that can aid in your preparation for taking the OCS exam.
Current Concepts of Orthopaedic Physical Therapy, 5th Edition
Our #1 best-selling independent study course presents a thorough review of anatomy and biomechanics of each body region, application of specific tests and measurements, musculoskeletal pathology, and effective treatment strategies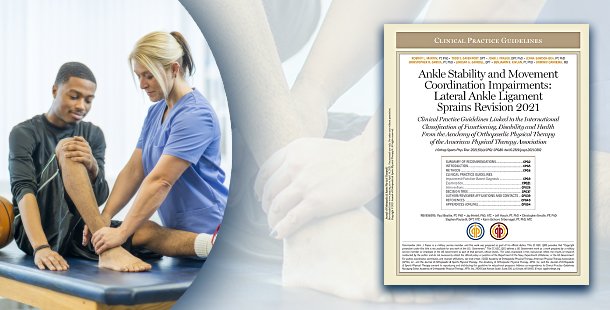 AOPT Clinical Practice Guidelines
The Clinical Practice Guidelines enhance diagnosis, intervention, prognosis, and assessment of outcomes for a variety of musculoskeletal conditions commonly managed by physical therapists.
Additional Questions?
For additional questions, APTA's Specialist Certification Department can be reached at 800-999-2782, x3150 or spec-cert@apta.org.