Nominations Committee
Click here to view the AOPT's Nominating Committee Members, and the Nominating Committee's purpose, scope, and responsibilities.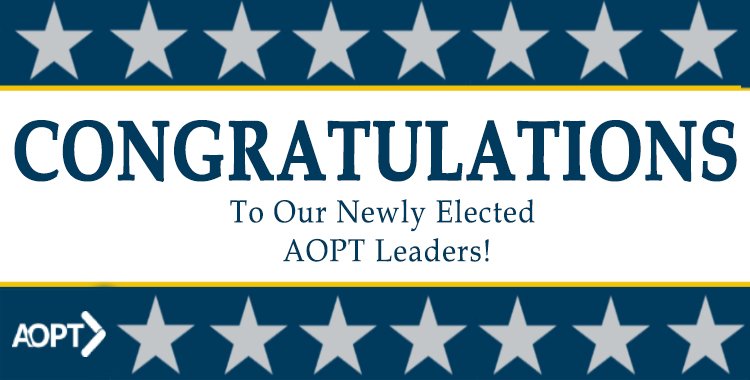 AOPT 2021 Election - The results are in!
The notarized results are in, and we are happy to announce the AOPT members who were elected to office in the AOPT 2021 election!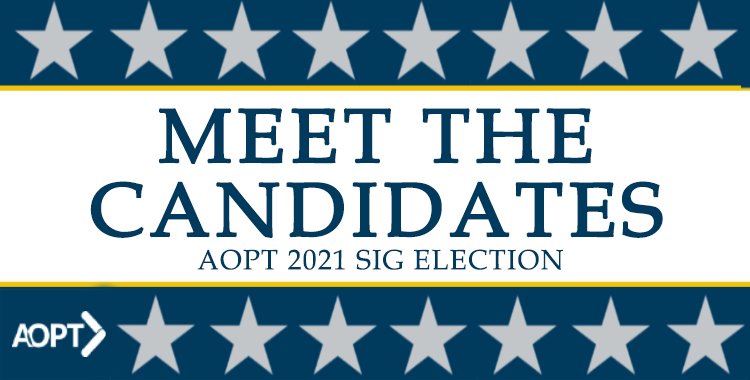 2021 AOPT SIG Elections - Meet the Candidates
Meet the AOPT SIG members running for for the upcoming Special Interest Group election here.