Nominations Committee
Interested in Running for AOPT Office? Learn more

here

!
Click here to view the AOPT's Nominating Committee Members, and the Nominating Committee's purpose, scope, and responsibilities.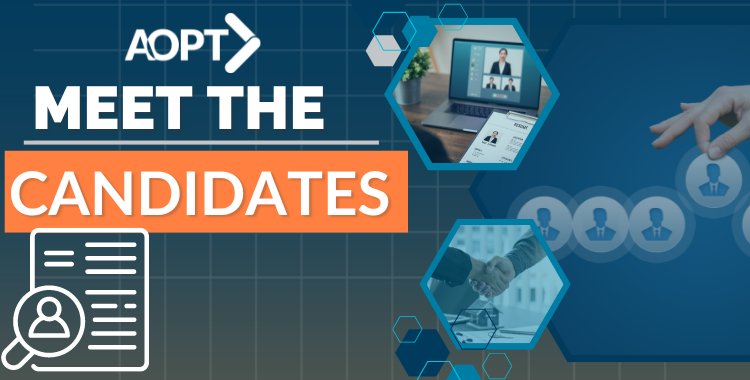 2023 AOPT Elections - Results Are In!
The AOPT 2023 Election voting period has ended. Check out which candidates are now our newly elected leaders!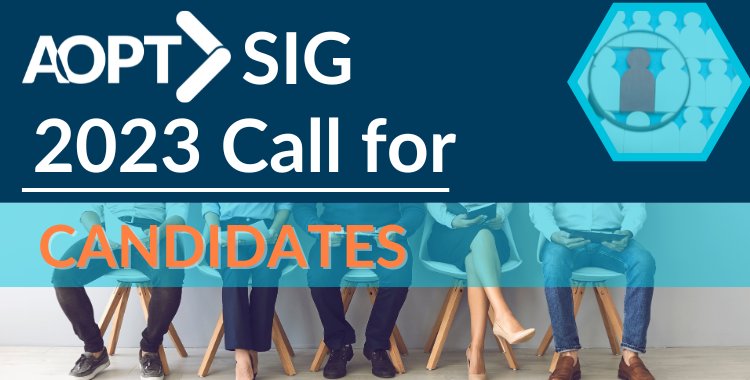 2023 SIG Elections - Call for Candidates
Interested in joining the AOPT's Special Interest Group leadership team? Consider running for office!