Nominations Committee
Click here to view the AOPT's Nominating Committee Members, and the Nominating Committee's purpose, scope, and responsibilities.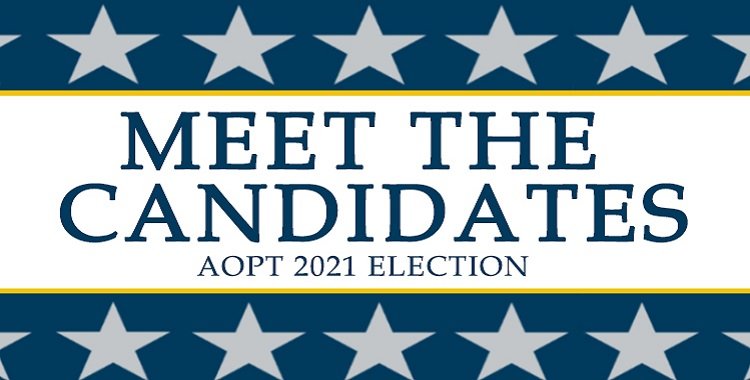 AOPT 2021 Election - Stay tuned for the election results!
The voting period for AOPT's 2021 election has ended, and results will be announced soon! You can still read the 2021 AOPT's candidate profiles and statements, and view each individual's introductory video here.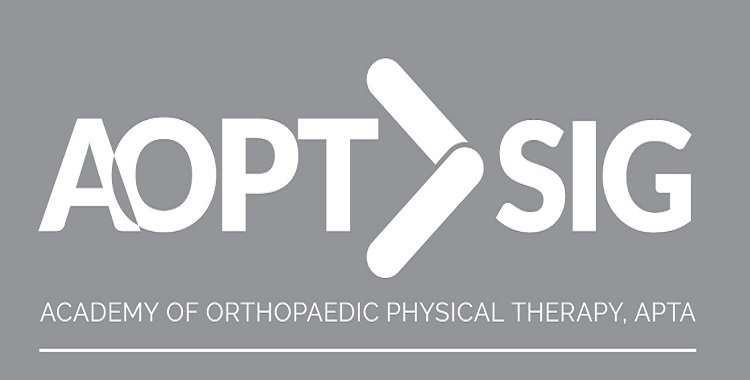 2021 AOPT SIG Elections - Call for Candidates
Learn more about the open positions on the AOPT's SIGs, and submit your nominations for the upcoming Special Interest Group election here.