Nominations Committee
Click here to view the AOPT's Nominating Committee Members, and the Nominating Committee's purpose, scope, and responsibilities.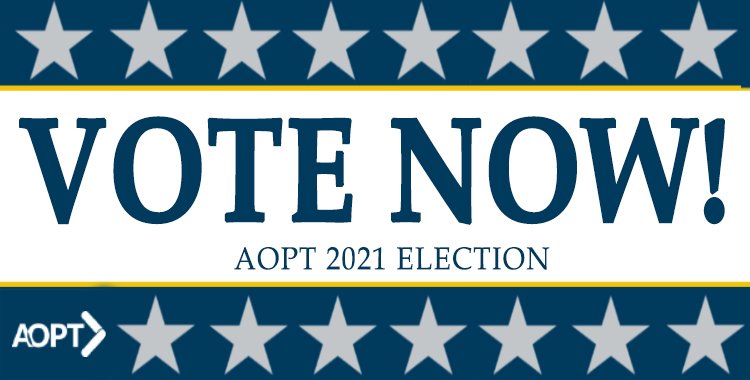 AOPT 2021 Election - Meet the Candidates
Read the 2021 AOPT's candidate profiles and statements, and view each individual's introductory video here. Voting will open on August 1, 2021.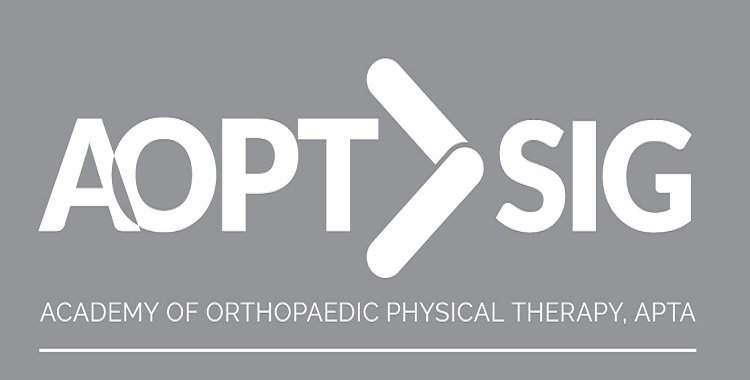 2021 AOPT SIG Elections - Call for Candidates
Learn more about the open positions on the AOPT's SIGs, and submit your nominations for the upcoming Special Interest Group election here.