Students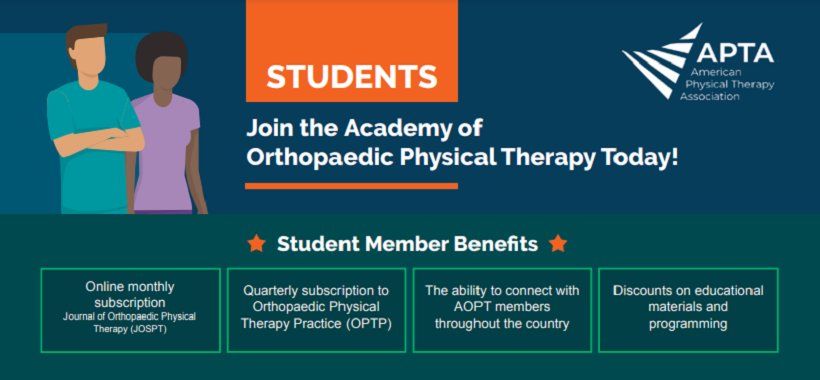 Why Should You Join?
Becoming a member offers various benefits that will enhance your career.
Membership is only $15.00 for PT and PTA students!
Ready to join? Click here to be directed to APTA's Membership page and become a part of the community.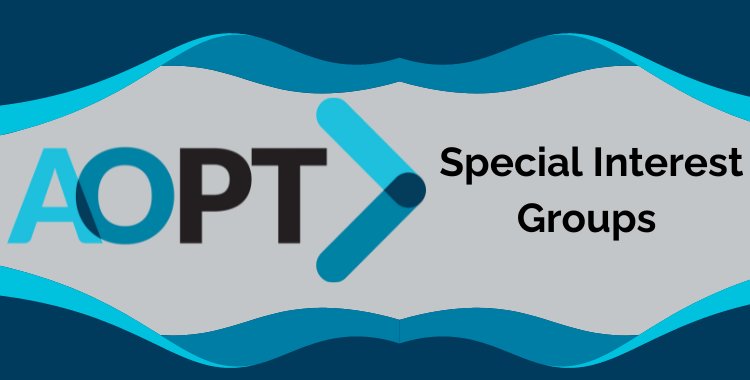 Membership in the AOPT SIGs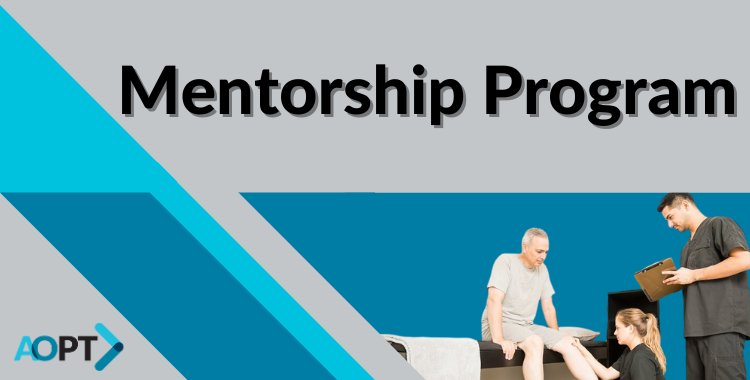 AOPT Mentorship Program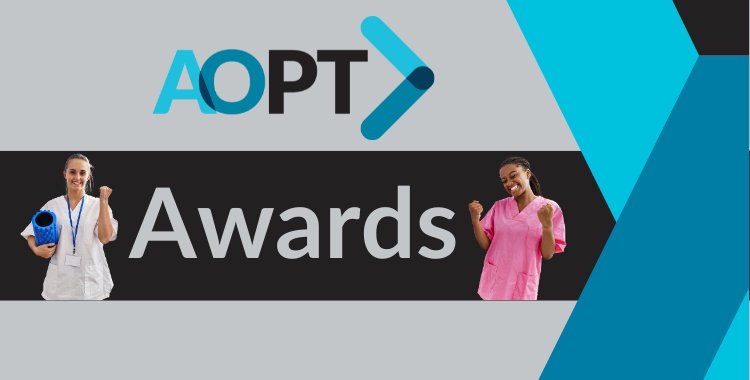 AOPT Awards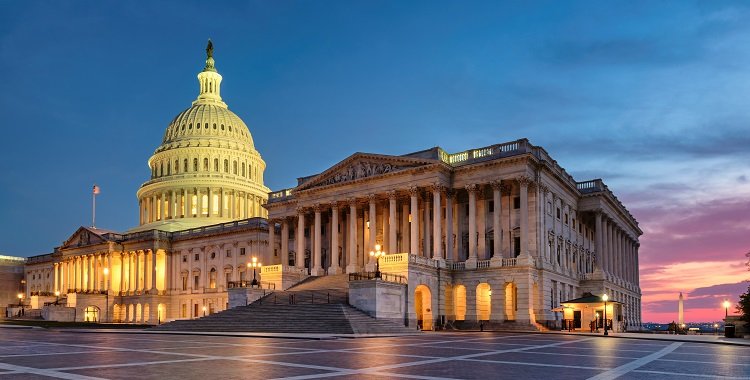 Federal Affairs Forum Sponsorship
WATCH FOR DETAILS
Are there opportunities to get involved?
Yes! Once you are a current member of the AOPT, you are welcome to submit your name and interests on our Volunteer Involvement Form.