Students
Interested in becoming a member of the AOPT, or already a member? Make sure you are aware of the many benefits of membership available to you from the AOPT and the APTA!
A Bird's-eye View of Membership Benefits
Check out the benefits of student membership shown in this infographic!
How much is AOPT membership for students?
Physical Therapist and Physical Therapist Assistant students receive a discounted membership of only $15.00 per year. Interested in joining? Click here and you will be directed to APTA's Membership page, where you can easily join.
Benefits of Membership
Become a member of the AOPT, and you'll have access to a number of membership benefits to include:
Online monthly subscription to the Journal of Orthopaedic Physical Therapy (JOSPT)
Quarterly subscription to Orthopaedic Physical Therapy Practice (OPTP)
The ability to connect with AOPT members throughout the country
Discounts on educational materials and programming
Are there opportunities to get involved?
Yes! Once you are a current member of the AOPT, you are welcome to submit your name and interests on our Volunteer Involvement Form.
Already a member of the AOPT?
Be sure to take advantage of the membership benefits listed above, as well as the following: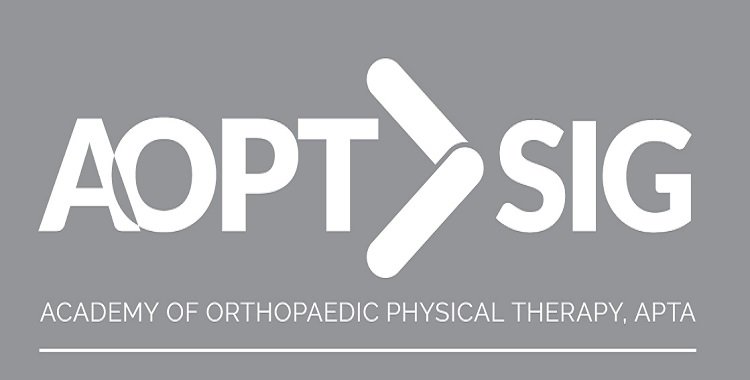 Membership in the AOPT SIGs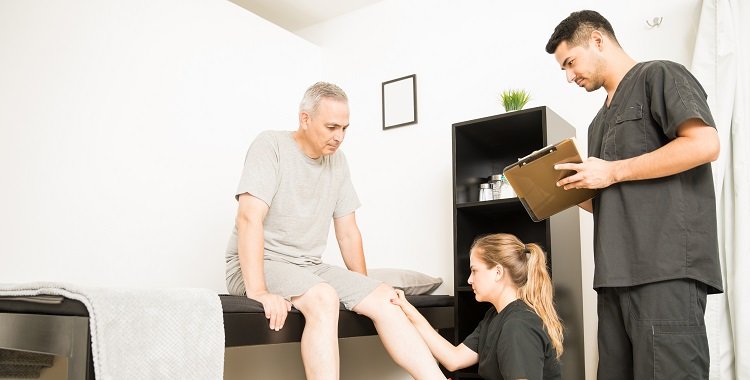 AOPT Mentorship Program
AOPT Awards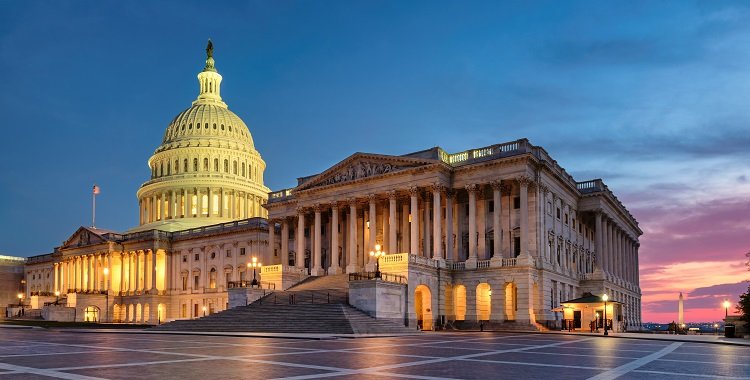 Federal Affairs Forum Sponsorship
WATCH FOR DETAILS