Imaging Infographics
The Imaging SIG is developing a series of infographics with the focus of the first being on advocacy for imaging in physical therapist practice.
What is an Infographic:
An infographic is a visual image such as a chart of diagram used to represent information or data.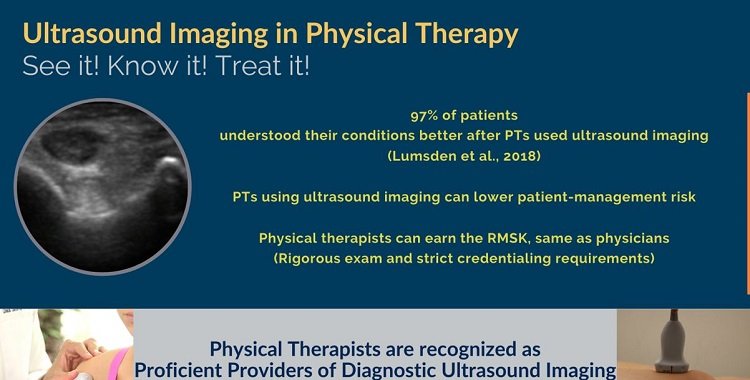 Ultrasound Imaging in PT
See it! Know it! Treat it!
The Image is Clear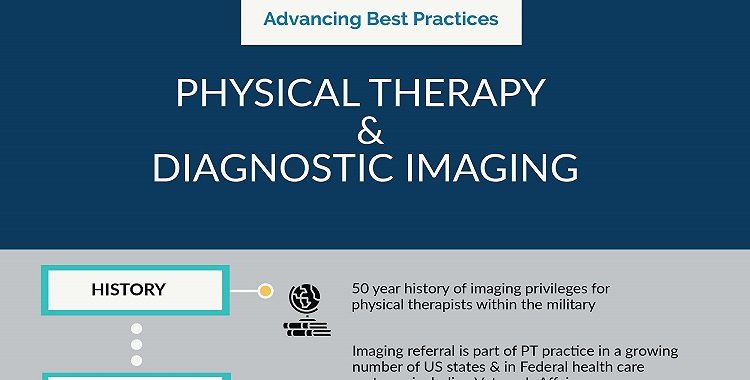 Physical Therapy and Diagnostic Imaging