The Foot and Ankle SIG Practice Committee Chair, Ashley Waite, PT, DPT, is managing an initiative to turn the many great evidence-based resources on foot and ankle care into INFOGRAPHICS!
What is an Infographic:
An infographic is a visual image such as a chart of diagram used to represent information or data.
Shown below are our first two infographics but we hope many more will follow. Contact Ashley Waite if you have an idea or want to help generate an Infographic. (Ashley_Waite@urmc.rochester.edu)
The infographics are tailored for the audience - "clinician focused" and "patient focused" version can be used to help inform care for each group.
Posterior Tibial Tendon Dysfunction (PTTD) is a degenerative and progressive condition of the posterior tibialis tendon.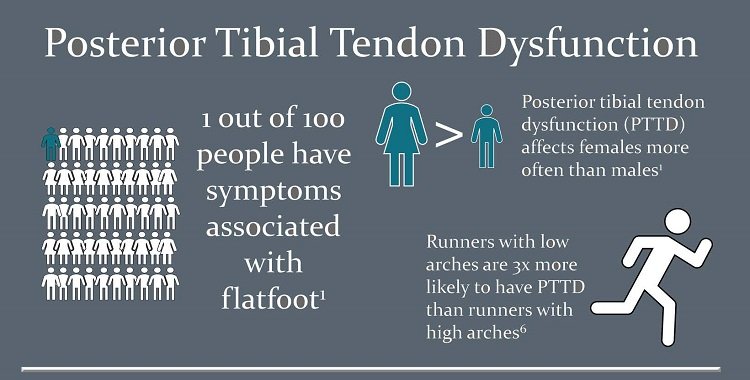 Patient Focused Infographic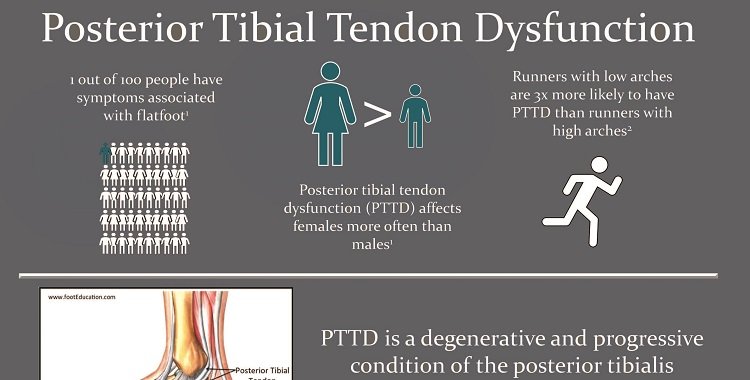 Clinician Focused Infographic
Metatarsalgia is localized or generalized pain the forefoot.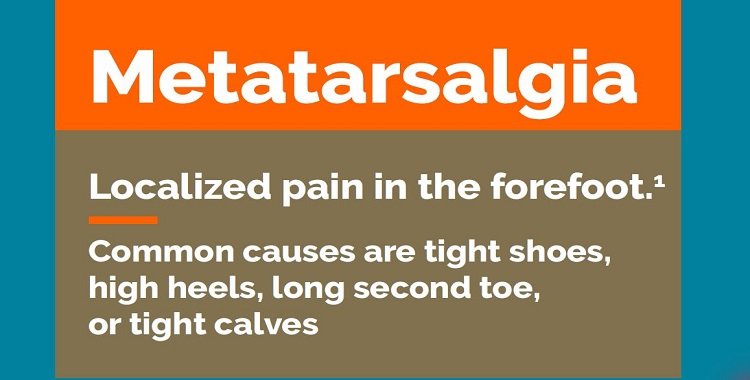 Patient Focused Infographic
Clinician Focused Infographic