Membership Program

Mentorship Program Coordinator: Christine Mansfield, PT, DPT, OCS, ATC
Christine Mansfield, PT, DPT, OCS, ATC, completed her Doctorate of Physical Therapy at Duke University. After graduating she completed an Orthopedic Residency at Cincinnati Children's Hospital. She is a Board-Certified Orthopedic Clinical Specialist and Certified Athletic Trainer. Christine's clinical interests include treating swimmers, upper extremity athletes, and low back pain. Christine also specializes in treating pelvic pain and dysfunction and she has a passion for treating young female athletes.
Board Liaison: Derrick Sueki
Are there opportunities to get involved?
Yes! As a current member of the AOPT, you are welcome to submit your name and interests on our Volunteer Involvement Form.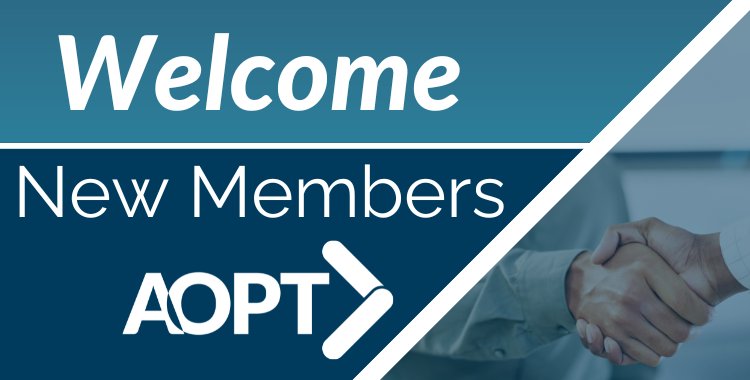 Welcome New Members!
Congratulations and welcome to the largest of APTA's 18 components! Learn more about the many membership benefits provided to AOPT members.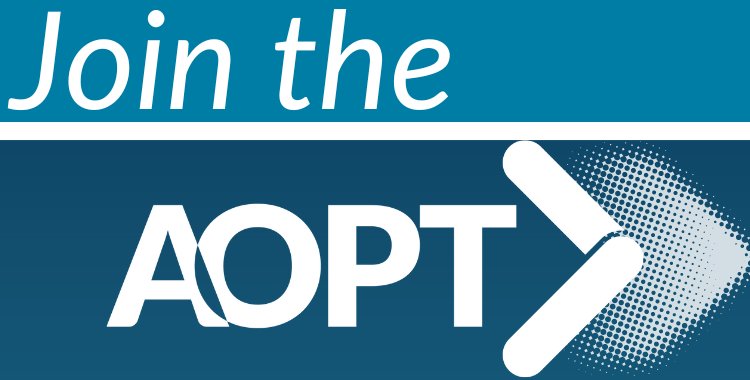 Join the AOPT
Become a member of the largest of APTA's 18 components! New memberships and renewals are processed through APTA's Membership site.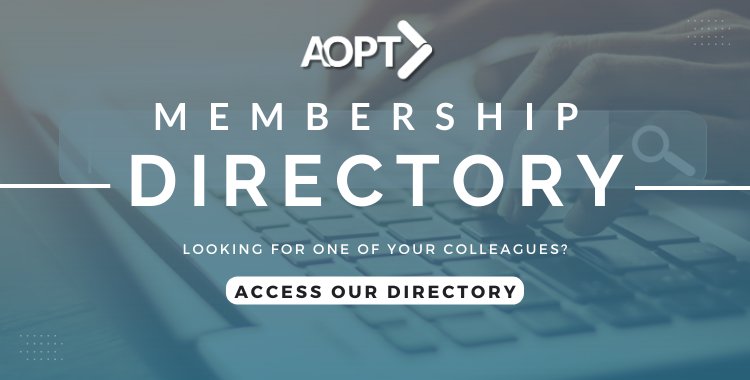 AOPT Membership Directory
Search for an AOPT Member here.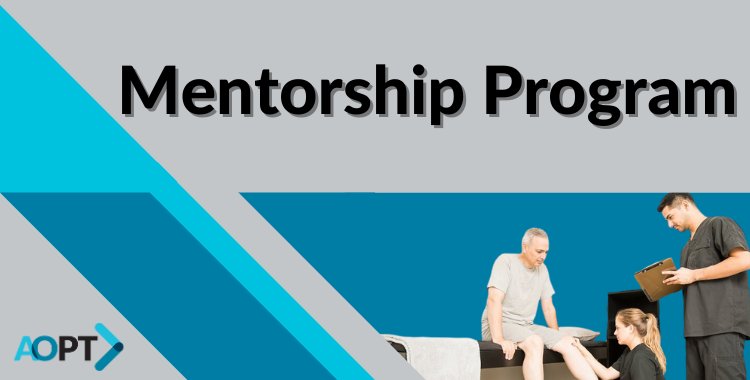 AOPT Mentorship Program
Each year the Membership Committee matches 15 proteges to 15 mentors, creating a long-lasting professional connection.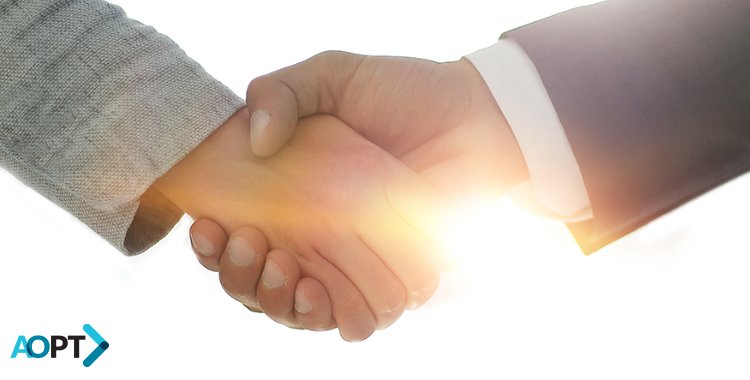 AOPT Partner Program
Not eligible for AOPT membership? Find out how you can still have access to membership benefits and discounts.