Welcome New AOPT Members!
Welcome to the Academy of Orthopaedic Physical Therapy (AOPT)! You have become a member of the largest and one of the fastest growing Academies of the American Physical Therapy Association (APTA).
How Do You Login?
Do you have questions about how to log into our website? Click here for a guided tour.
So Many Benefits to Members!
Check out the many benefits available to you. We are glad to have you a part of us!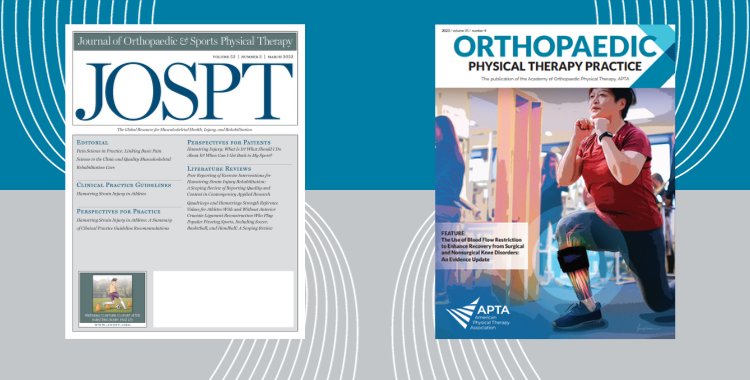 Publications
As an AOPT member, you have a quarterly subscription to Orthopaedic Physical Therapy Practice, and a monthly subscription to the JOSPT.
Special Interest Groups
Join any of our seven Special Interest Groups: Occupational Health, Foot & Ankle, Pain, Performing Arts, Imaging, Animal PT, and Residency/Fellowship for free.
Educational Course Discounts
Advance your skills! Members receive discounted registration rates to our Independent Study Courses (ISCs), offsite educational programming, and more.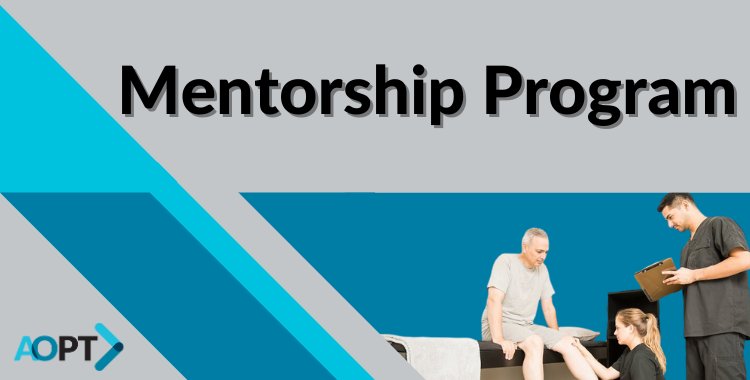 AOPT Mentorship Program
We match 15 protégés to mentors for a 6-month formal mentorship period and a connection that will hopefully last for years to come.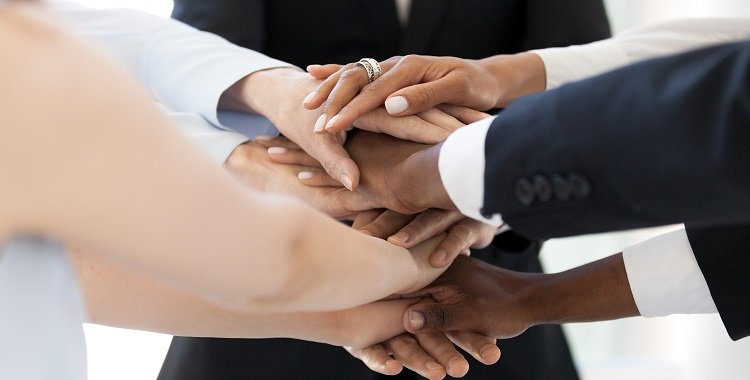 Wish to Get Involved?
Volunteering with the AOPT is a great way to learn, grow, and make a difference in our association. Our academy has a variety of ways to serve and make a difference.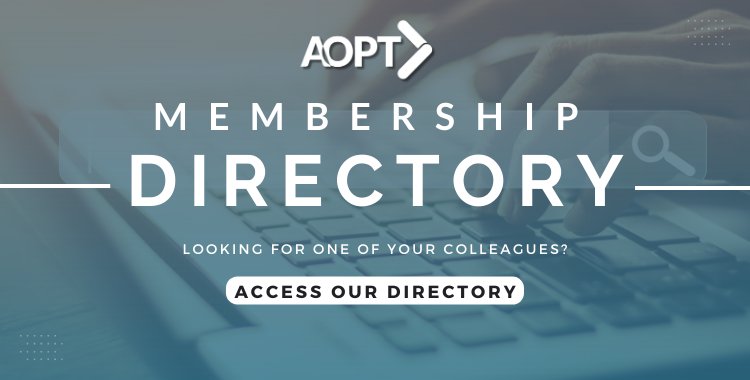 AOPT Member Directory
Looking for one of your colleagues? Search for other AOPT Members here.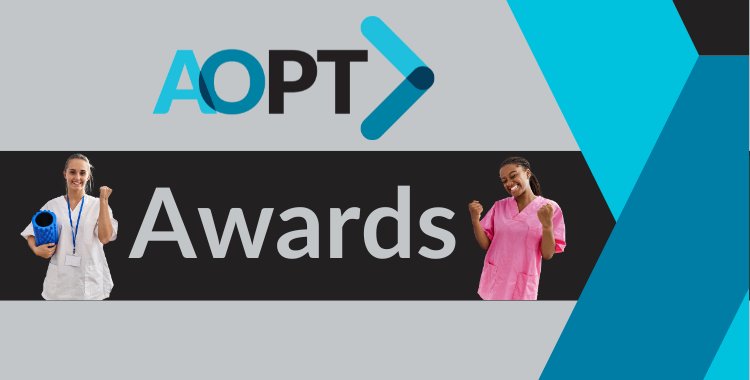 AOPT Awards
Nominate AOPT Members for one of our prestigious awards.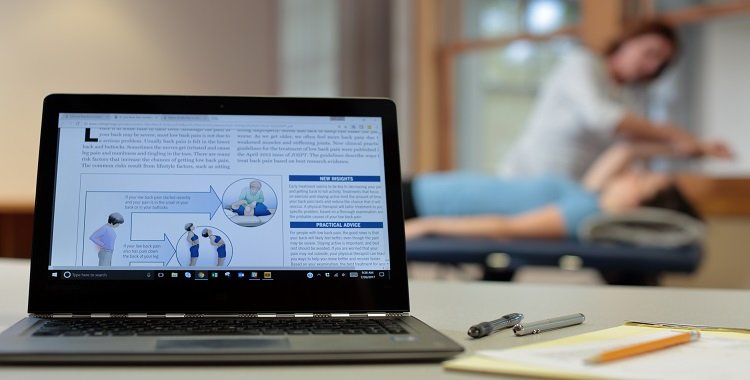 AOPT Grants
The AOPT offers various grant opportunities to AOPT members.