Students/Early Career Physical Therapists and Physical Therapist Assistants
As a student or early career member of the AOPT, you have access to many AOPT membership benefits and resources to aid you in your studies and help grow your career. Learn more below.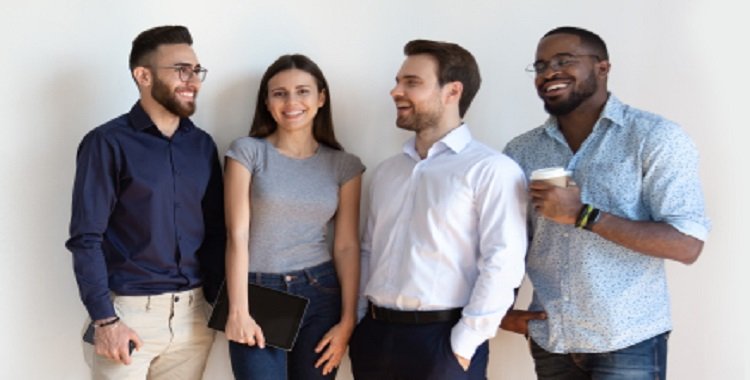 Students
Students are the future of the physical therapy profession and a dynamic part of the AOPT community. Find out about the resources and membership benefits available to you.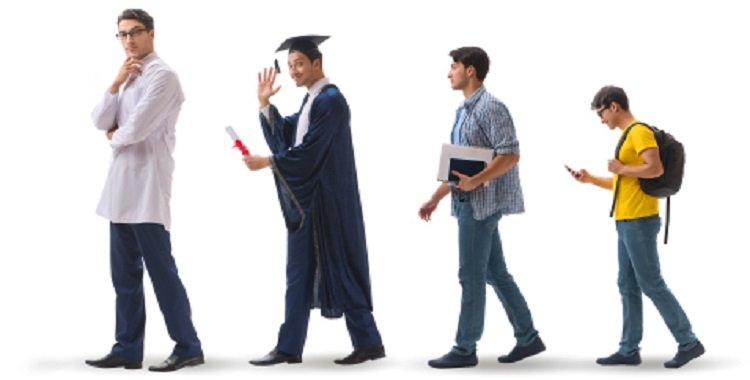 Early Career
The first years of a physical therapy career inspire fresh excitement and new challenges. Learn more about what the AOPT has to offer you.