AOPT Grants
The Academy of Orthopaedic Physical Therapy offers various grant opportunities to AOPT members. Our grant offerings are described below.
Small Grant Program
The AOPT supports its members by funding studies to systematically examine orthopaedic practice issues.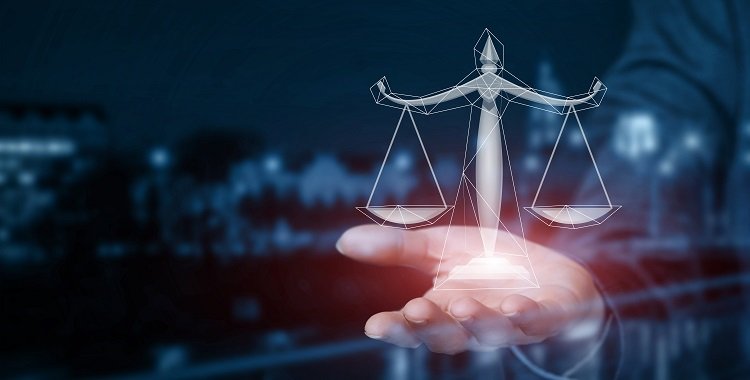 Advocacy Grants
The AOPT is committed to assisting its members and chapters with the financial costs of performing advocacy efforts.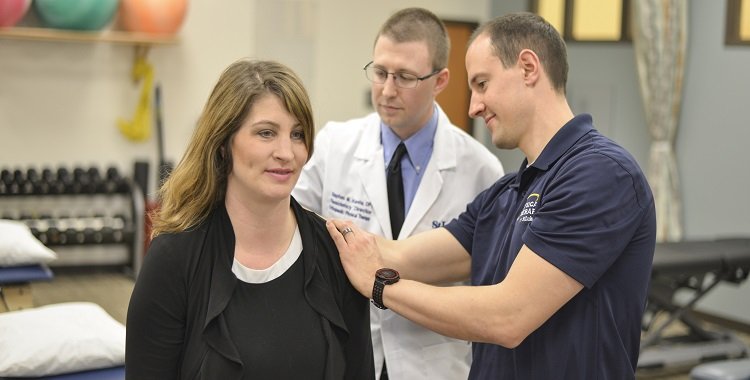 Residency or Fellowship Program Grant
The AOPT awards up to 3 grants a year to assist with the application fee for residency and fellowship programs.