AOPT Residency Curriculum
The Academy of Orthopaedic Physical Therapy offers a didactic curriculum package including regularly updated and expanded learning modules with learning objectives.
A foundational didactic curriculum for newly developing residency program
A didactic supplement to already established residency programs
Didactic courses for support of developing and/or established Fellowships programs
Final examination questions to assess comprehension of course material
How It Works
How are the courses offered? What are the requirements to register? What is the cost? Find answers to your questions here.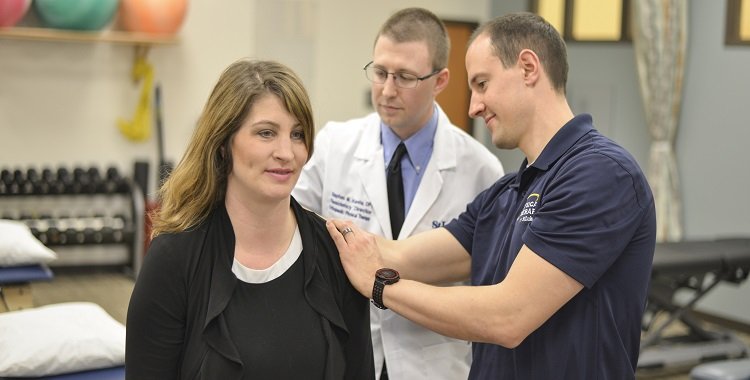 Full Curriculum Package
Two options are offered with our Full Curriculum Packages. Option A includes 6 courses, and Option B includes 8 courses.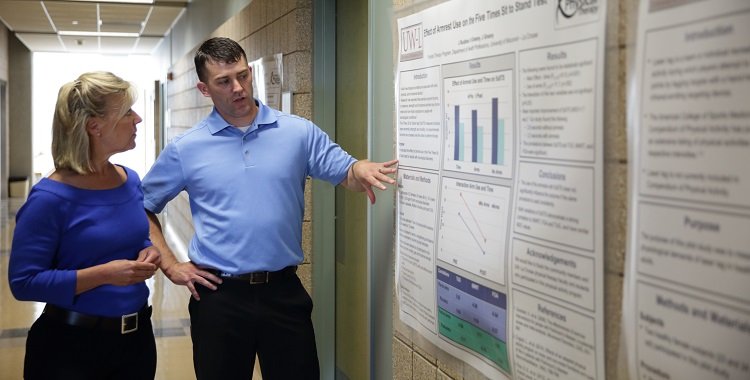 Individual Course Option
Create your customized residency curriculum by selecting any of the AOPT's current Independent Study Courses!