Awards Committee
It's never too early to nominate a colleague for one of the AOPT's prestigious awards: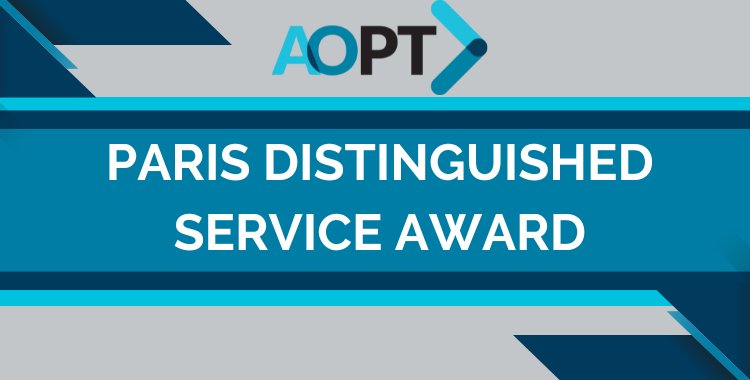 Acknowledges and honors a most outstanding AOPT member whose contributions to the Academy are of exceptional and enduring value.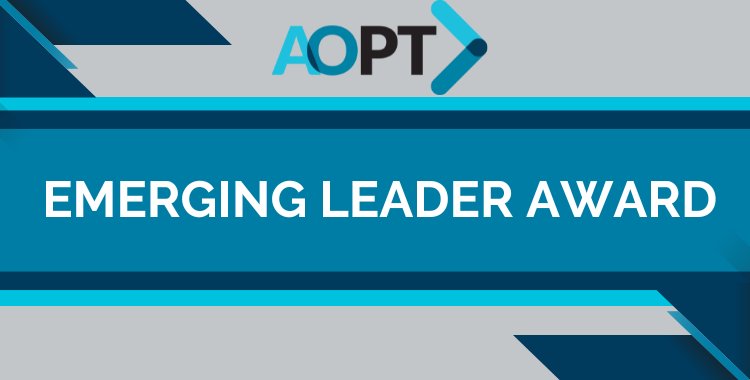 Recognizes and acknowledges an AOPT member who has demonstrated extraordinary service/leadership early (less than 10 years) in one's professional career.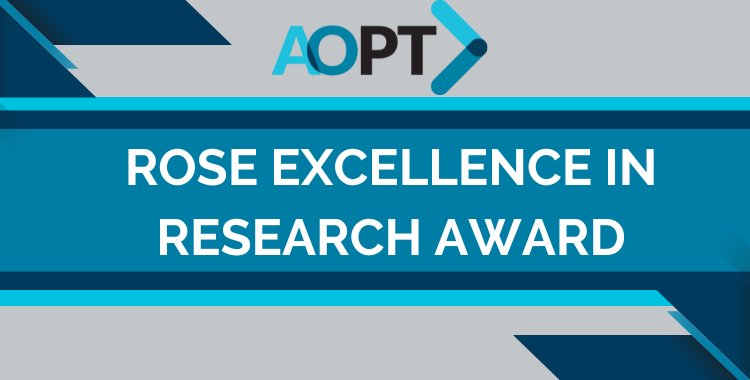 The AOPT's Research Committee considers all published research papers examining issues related to orthopaedic physical therapy as being eligible for this award.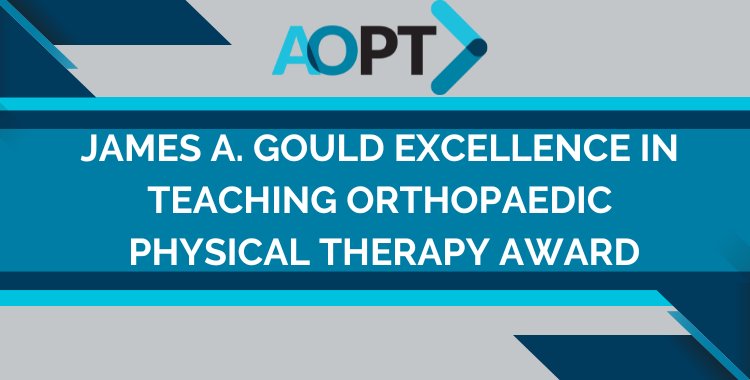 This award recognizes and supports excellence in instructing OPT principles and techniques through the acknowledgment of an individual with exemplary teaching skills.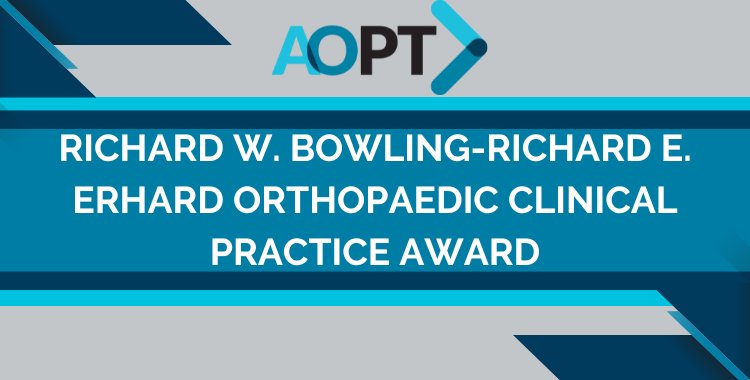 Acknowledges an individual who has made an outstanding and lasting contribution to the clinical practice of orthopaedic physical therapy as exemplified by the professional careers of Richard W. Bowling and Richard E. Erhard.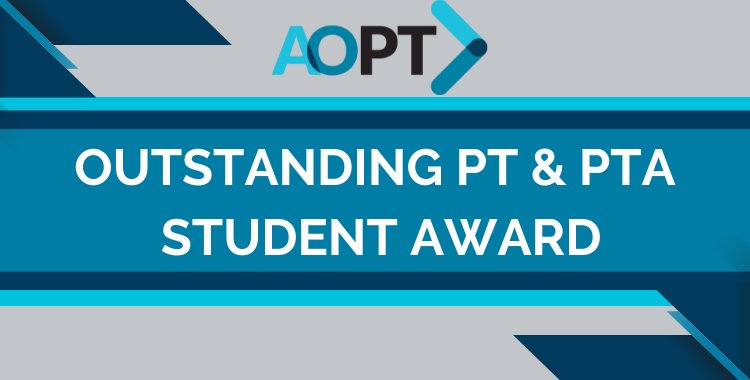 Identifies a student physical therapist and student physical therapist assistant (first professional degree) with exceptional scholastic ability and potential for contribution to orthopaedic physical therapy.

Chair: Murray Maitland PT, PhD
mmaitlan@uw.edu
Dr. Murray Maitland is an Associate Professor in the Division of Physical Therapy at the University of Washington in Seattle, where he is an instructor in orthopaedics, differential diagnosis, and imaging. His research focuses on prosthetic feet and hands. Dr. Maitland has also studied musculoskeletal biomechanics, clinical tests, joint replacements, and rehabilitation techniques. He is on the editorial board for two journals and regularly provides reviews for journals and grant sponsors. In addition, he is active in state and national physical therapy service and governance including the Imaging Special Interest Group Research Committee and he holds the position of Washington State Chief Delegate.
Board Liaison: James Spencer, 2023 - 2025
Committee Members: Amy McDevitt, Michael Ross, Lisa Hoglund, Rosie Canazares
Purpose:
To learn more about the Award Committee's purpose, scope, and responsibilities, click here.
Are there opportunities to get involved?
Yes! As a current member of the AOPT, you are welcome to submit your name and interests on our Volunteer Involvement Form.