FASIG Author Spotlight
The FASIG is happy to bring to our members, "Author Spotlights" showcasing exciting new studies. We hope you enjoy this medium for exploring new research and getting a behind-the-scenes peak with the author. The SIG plans to continue to share new research via our newsletter and additional author spotlights. Thanks for your membership and put your best foot forward.
New: August, 2021 Spotlight
View our latest Author Spotlight here.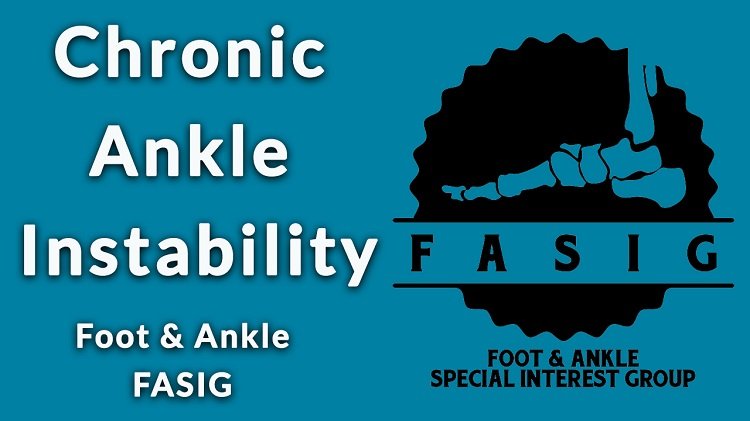 An Updated Model of Chronic Ankle Instability
May, 2021
Authors: Dr. Jay Hertel, PhD, ATC, FNATA, FACSM; Dr. R.O. "Dr. ROC" Corbett, PhD, ATC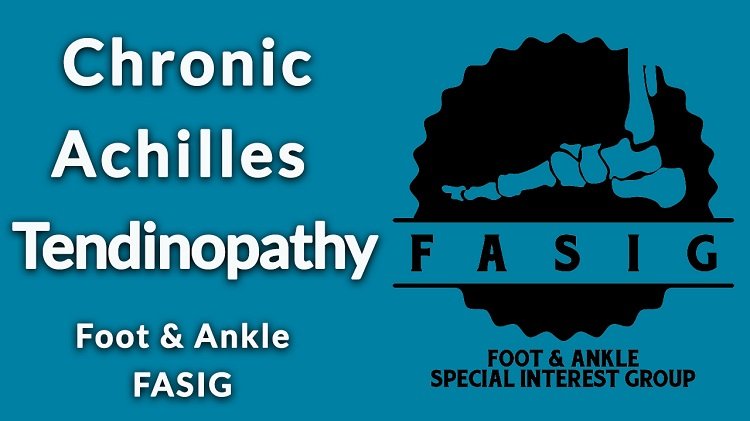 Local Anesthetic Injection Resolves Movement Pain, Motor Dysfunction, and Pain Catastrophizing in Individuals with Chronic Achilles Tendinopathy: A Nonrandomized Clinical Trial
Authors: Ruth L. Chimenti, DPT, PhD; Mederic M. Hall, MD; Connor P. Dilger, BS; Ericka N. Merriwether, PT, PhD; Jason M. Wilken, PT, PhD; Kathleen A. Sluka, PT, PhD