New Members
Dear New Member:
Welcome to the Academy of Orthopaedic Physical Therapy (AOPT)! You have become a member of the largest and one of the fastest growing Academies of the American Physical Therapy Association (APTA).
The mission of the AOPT is to promote excellence in orthopaedic physical therapy. Major activities of the AOPT include supporting clinical practice, research and advocacy related to orthopaedic physical therapy, supporting public relation activities within and outside the APTA, promoting the examination process for specialist certification in orthopaedic physical therapy, and sponsoring educational programs to provide members with a continual update of information, trends and treatment techniques.
Among the many benefits of membership is the monthly publication, Journal of Orthopaedic and Sports Physical Therapy (JOSPT). The JOSPT contains research, practice, and case study articles that are of particular interest to orthopaedic physical therapy clinicians. In addition, the AOPT publication, Orthopaedic Physical Therapy Practice (OPTP) is issued quarterly. The purpose of this publication is to provide members with articles related to clinical practice, information regarding AOPT business, current events, and general news from AOPT special interest groups (SIGs). As an AOPT member, you are entitled to be a part of any of our 7 SIGs free of charge! Join online or call our office at 800/444-3982 x2030.
Additionally, the AOPT in 2006 began a project to use the International Classification of Functioning and Disability (ICF) to develop evidence-based practice guidelines that will enhance diagnosis, intervention, prognosis, and assessment of outcomes for a variety of musculoskeletal conditions commonly managed by physical therapists. Click here for more information on this project.
The AOPT is committed to Practice, Research, Education, and Advocacy for continued growth and progress. We rely on members such as you to help us continue to be a leader in the orthopaedic community and within the profession of physical therapy. I would like to extend a personal invitation to you to get involved and be an active member of this transformational Academy. Click here to access our Member Interest Form. Thank you for your support.
Sincerely,
Joseph M Donnelly, PT, DHSc
Board Certified Clinical Specialist in Orthopaedic Physical Therapy
Fellow (Hon), American Academy of Orthopaedic Manual Physical Therapists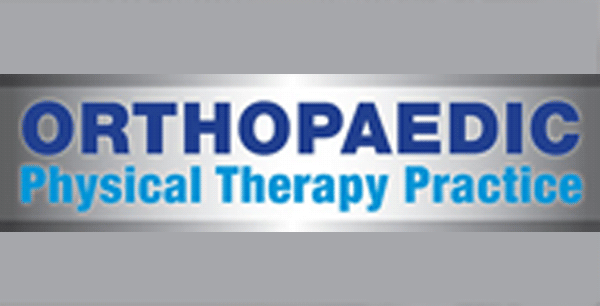 Additional Info: