Membership Committee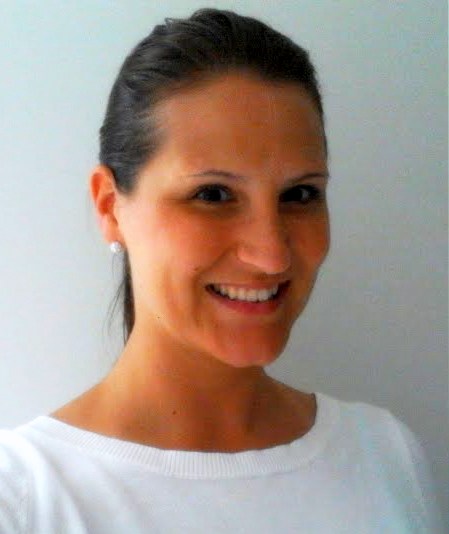 Membership Committee Chair: Nata Salvatori, PT, DPT, OCS, FAAOMPT
Dr. Nata Salvatori currently is a clinician and educator who serves as faculty and mentor to the Brooks/UNF Orthopaedic Residency and Orthopedic Manual Therapy Fellowship. Her responsibilities include advising current residents and fellows on case reports, presentations and patient management, including on-site mentoring of clinicians participating in these programs. Dr. Salvatori is an adjunct faculty member of the University of Florida Doctors of Physical Therapy program where she teaches the Orthopaedic I & II courses. She also serves in several committees at the national and state/local levels such as the AAOMPT Standards Subcommittee on International Monitoring, Orthopaedic Section Membership Committee, FPTA Membership Committee and Northern District Assembly of representatives.
Dr. Salvatoris clinical specialization and interest is within the specialty area of orthopaedics with particular interest managing individuals with spine and sports-related injuries. Dr. Salvatori is an OMPT practitioner and a Fellow of the American Academy of Orthopaedic Manual Physical Therapists (AAOMPT). Dr. Salvatori was first recognized as an AAOMPT Fellow in 2012.
Dr. Salvatori has performed Poster presentations at national conferences such as AAOMPT annual conference; APTA national conferences and meetings; and Combined Sections Meeting. She has also presented posters at the IFOMPT conference in Quebec City, Canada. In addition, Dr. Salvatori serves as a faculty member for the Brooks Institute of Higher Learning (BIHL) where she teaches continuing education courses within the content areas of physical therapy management of the knee joint.
Education/Training: Doctorate: Doctor of Physical Therapy Virginia Commonwealth University; Residency: Orthopaedic Residency Brooks/University of North Florida; Bachelors: B.S. in Clinical Exercise Science Virginia Commonwealth University; Fellowship: Orthopaedic Manual Physical Therapy Fellowship Brooks/University of North Florida; Certification: Orthopedic Clinical Specialist American Physical Therapy Association.
Membership Committee Vice Chair: Megan Poll, 2017-2018
Board Liaison: Kimberly Wellborn, 2015-2018
Committee Members: Thomas Fliss, 2012-2018; Christine Becks, 2015-2018
The Membership Committee comprises up to 15 members, all of whom must be Section members. 13 members serve 3-year staggered terms and 2 student members serve 1-year terms. If you are interested in serving on the Membership Committee please click here to fill out the Orthopaedic Section Involvement Form.