Finance
2017 Financial Report
The goal of the Finance Committee is to provide funding to optimally accomplish the practice, research, and education goals of the Orthopaedic Section.
Click here to view the 2017 Financial Report
Finance Committee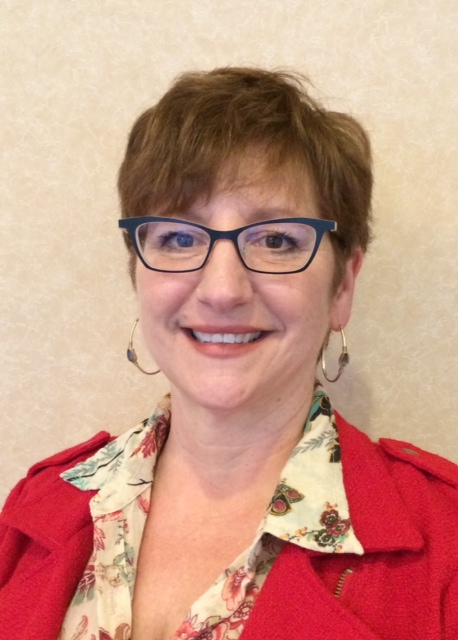 Treasurer: Kimberly L. Wellborn, PT, MBA
I graduated in 1983 from Texas Womens University with a BS in Physical Therapy and Biology. I returned to graduate school and received my MBA from Belmont University in 2001. I have been a member of the Finance Committee of the Orthopedic Section since 2009. Currently I am the Corporate Senior Director of Clinical Service Lines at Community Health System, Inc., a company that owns and operations 208 hospitals throughout the country. One of my roles within this organization is to represent physical therapy at the corporate office and advocate for the therapists in our hospitals through operational and clinical best practices as well as program development. I am currently the corporate lead for implementing a total joint service line within several of our hospitals. I am a member of the American College of Healthcare Executives and active on the Membership Committee of the Middle Tennessee Chapter.