Author Bios
TERRY PRATT, PT, MS, COMT, FAAOMPT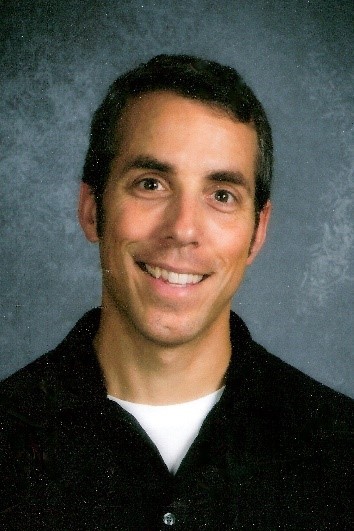 Mr Pratt received his master's degree in Physical Therapy from Andrews University in 1997 and became a Fellow of the American Academy of Orthopedic Manual Physical Therapists (FAAOMPT) in 2013 through the North American Institute of Orthopaedic Manual Therapy (NAIOMT) Fellowship Program. He is a Faculty and Clinical Fellowship Instructor for NAIOMT and has lab assisted with the Institute since 2002. Mr Pratt has been adjunct faculty for The University of Maine System, Southern New Hampshire University, and Medbridge Education. In addition to core NAIOMT courses, he has taught classes in clinically applied anatomy and kinesiology and anatomy and physiology, and courses titled "Bridging the Gap: Between Evidence Based Research and the Reality of the Clinic" and "Collaborative Approach to Evaluation and Treatment of the Lumbar Spine." He developed teaching manuals for the McConnell Institute faculty, produced technique videos for NAIOMT, formatted and reviewed the textbook Manipulative Thrust Techniques of the Spine by Erl Pettman as well as the manual for distance mentoring for NAIOMT clinical fellowship instructors and fellows in training. Mr Pratt is currently the Clinical Director of Greater Brunswick Physical Therapy in Topsham, ME. He has a keen interest in biomechanics, functional application of manual therapy, prolotherapy, and using technology in the clinic to educate patients.
RONALD W. SCOTT, PT, MSPT, EdD, MA (SPANISH), MSBA, JD, LLM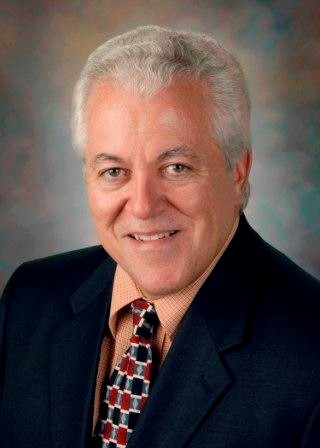 Dr Scott is a Physical Therapy educator and attorney-mediator in public and private practice, focusing on business, elder, family, and health care dispute resolution. He teaches ethicolegal issues at Husson University, MedBridge Education, Rocky Mountain University, the Universities of Indianapolis, Montana, and San Antonio, and West Coast University. Dr Scott has authored 14 books on documentation, ethics, geriatric rehabilitation, legal issues, medical Spanish, and professionalism and published 118 professional articles and monographs (25 in peer-reviewed publications).
KAREN WALZ, PT, DPT, OCS, COMT, FAAOMPT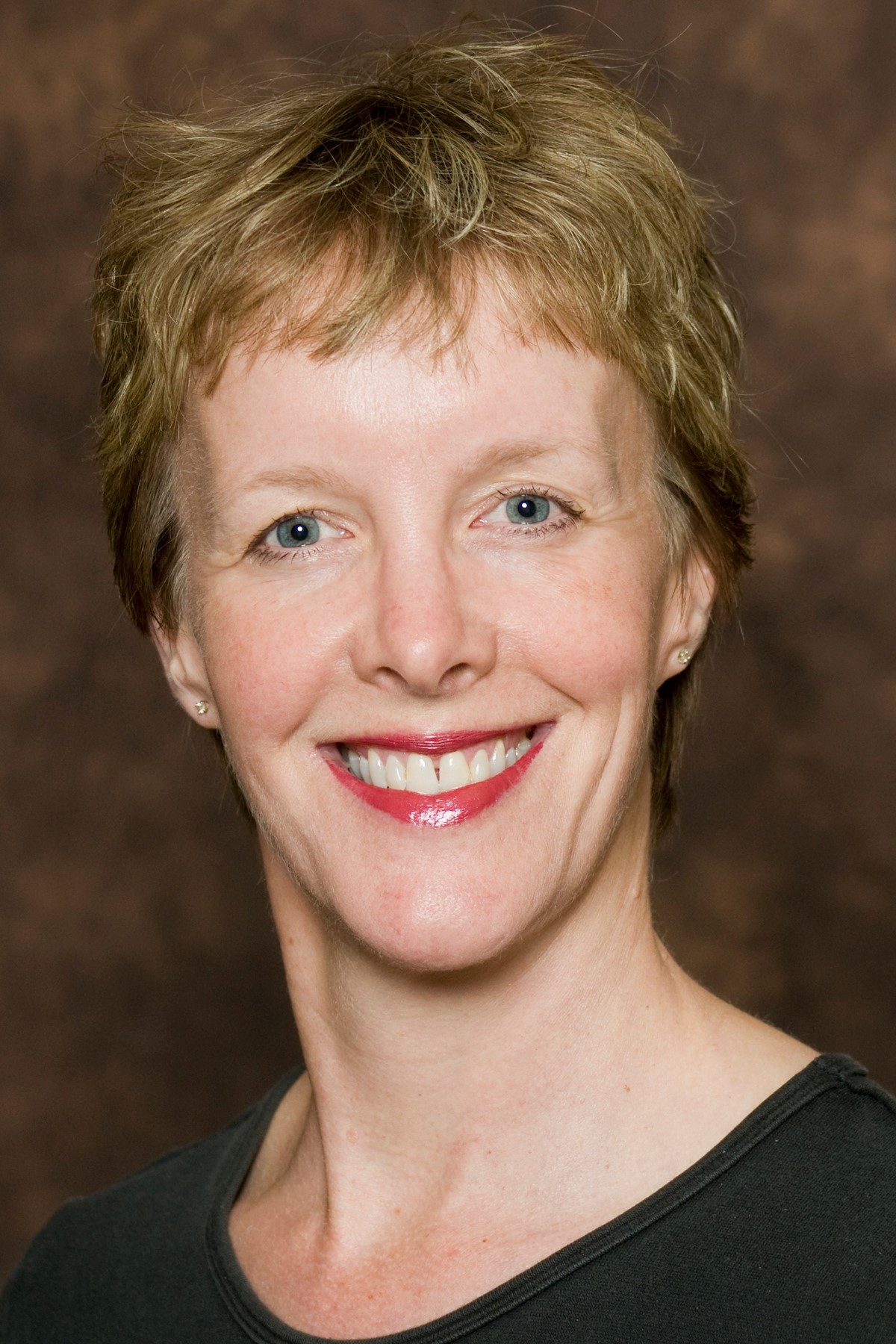 Dr Walz is a practicing orthopaedic manual therapist and Faculty Clinical Fellowship Instructor for manual physical therapy organization North American Institute of Orthopaedic Manual Therapy (NAIOMT) in Bend, OR. She has specialized in treating spine and chronic pain disorders, including motor vehicle and pelvic floor dysfunction patients at Therapeutic Associates, Inc. since 1991. Dr Walz has also completed a residency in Canada for the use of rehabilitative ultrasound imaging (RUSI) in physical therapy. She has received degrees from UCLA (Kinesiology, 1982), Stanford School of Medicine, Division of Physical Therapy (1984), and the University of Montana (DPT, 2015). She holds orthopaedic specialist and orthopaedic manual physical therapy fellowship certifications and has presented on various orthopaedic topics regionally and nationally during her 30 years of clinical practice. Dr Walz has been an active advocate for the profession, holding various offices including President of the Oregon Physical Therapy Association and Board member of the APTA Orthopedic Section's Occupational Health Special Interest Group (OHSIG). She has a diverse clinical practice background, from managing an outpatient orthopaedic private practice and directing a Commission on Accreditation of Rehabilitation Facilities (CARF) accredited occupational health program to treating neurologically involved patients as a Nondestructive Testing Accreditation (NDT) certified physical therapist. She received the Oregon PT Association's "Distinguished Service" award in 2011.