Author Bios
STEVEN PAVLET, PT, DPT, MS, OCS, ATC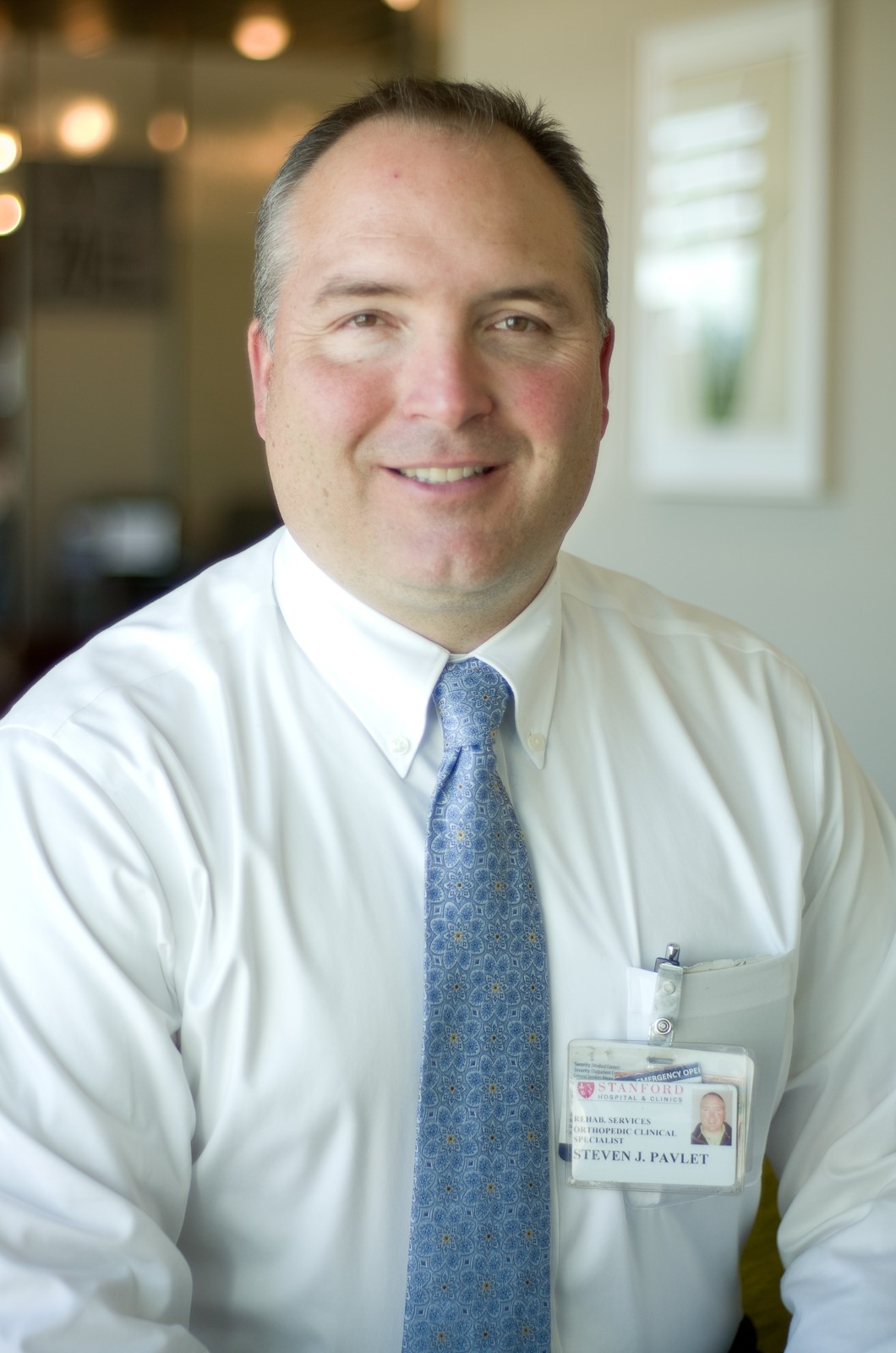 Dr Pavlet is the Manager for Outpatient Rehabilitation at Stanford Health Care. He has received degrees from Stanford University (1986), Duke University (1989), and Arcadia University (2014). He has had a wide variety of professional experiences in orthopaedic physical therapy over the past 26 years, practicing in settings ranging from university hospitals to private practice and event-based units. He began working with golfers in 1991, specifically with members of the PGA and Senior PGA Tour, elite amateur and collegiate golfers, and Long-Drive professionals. Additionally, he has served as a consultant to the Pebble Beach Golf Academy. Dr Pavlet has particularly enjoyed working with junior golfers, helping them to progress toward playing while attending college.
BRANDON SCHOMBERG, DPT, OCS, SCS, CSCS, CGFI-MP3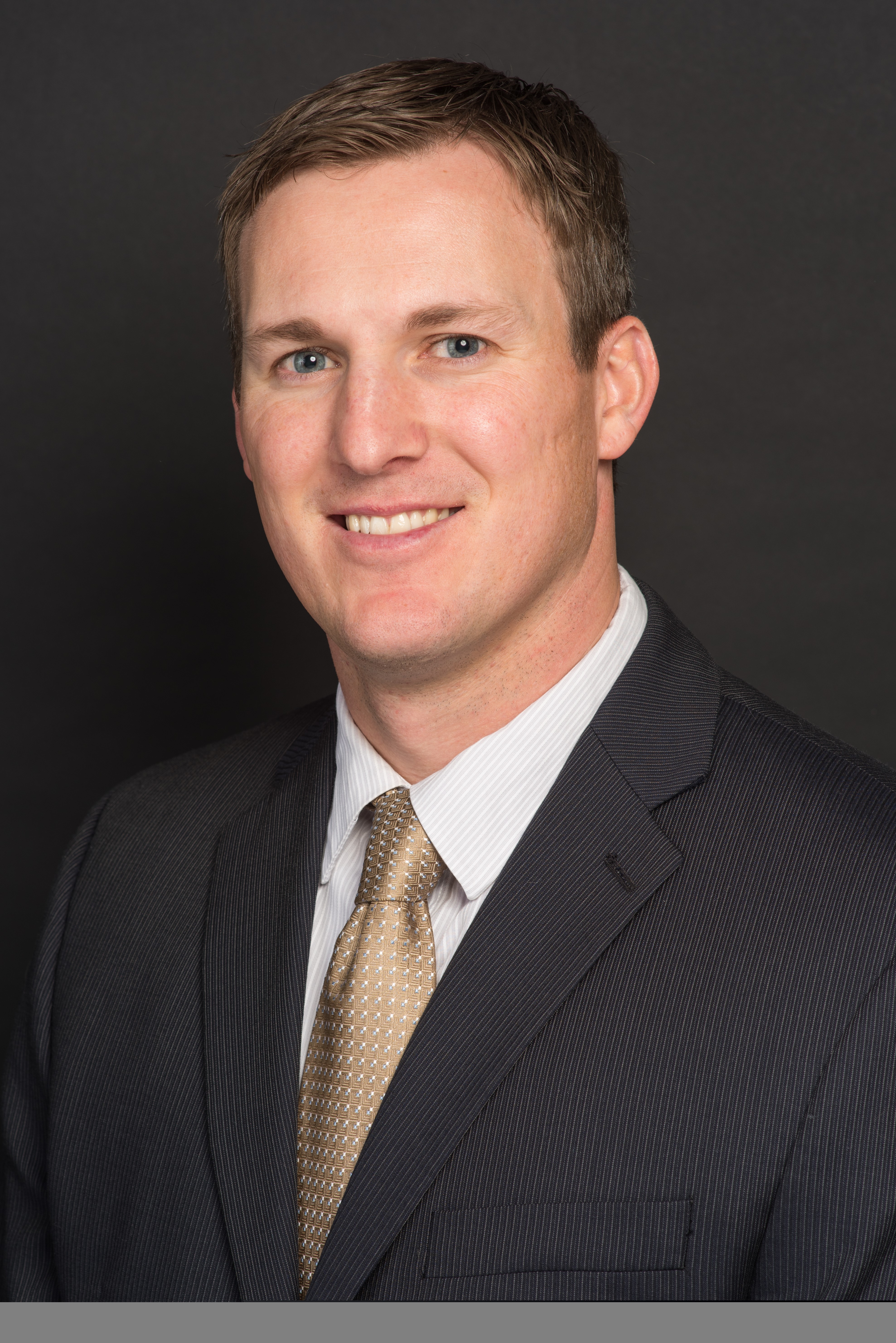 Dr Schomberg is a board-certified orthopaedic (2012) and sport (2014) specialist who provides dynamic sports and orthopedic physical therapy care for golfers. He studied at the University of Minnesota, earning a Bachelor of Science degree in Kinesiology (2006), and then went on to attain his Doctor of Physical Therapy degree from the University of Minnesota Medical School (2010). In addition, he is certified as a strength and conditioning specialist (CSCS) through the National Strength and Conditioning Association (2006). After joining Twin Cities Orthopedics (TCO), he developed the Golf Medicine Program. This program works with athletes of all ages and skill levels, incorporating both a specialized rehabilitation and an advanced performance component. TCO's Golf Medicine Program offers the environment and educational center for those who want to work on maximizing strength, flexibility, and coordination of efficient movements. Dr Schomberg's experience with a patient population recovering from a wide variety of orthopaedic surgeries and his knowledge of dynamic postural control, enables athletes to gain confidence and improve their abilities. The golf performance program integrates functional rotational movements and power to help golfers reach their specific advanced strength and conditioning goals. Dr Schomberg is also involved in outreach work for TCO's Sports Medicine Program, where he consults and works directly with athletes at Augsburg College, a Minneapolis-based Division III institution. He believes in a multidisciplinary approach to caring for golfers from the everyday player to the highly-competitive athlete. He consults with a team of fellowship-trained orthopaedic surgeons, peers in the physical therapy and athletic training, local golf professionals, strength coaches, and team coaches to apply knowledge on performance enhancement and injury prevention. He contributes golf rehabilitation articles to Tee Times Press, a local Minnesota golf and living magazine. He also serves as a physical therapist for the Minnesota National Guard, working in a multidisciplinary medical team to ensure soldier health and wellness. With more than 9 years in the U.S. Army, Dr Schomberg uses his experience to help establish proper, safe, and effective functional physical fitness and rehabilitation oversight for service members. His special interest includes helping soldiers develop increased tactical strength and the endurance required to meet the demands soldiers face in difficult environments.
ADA WELLS, DPT, PMA®-CPT, TPI-LEVEL 3 MEDICAL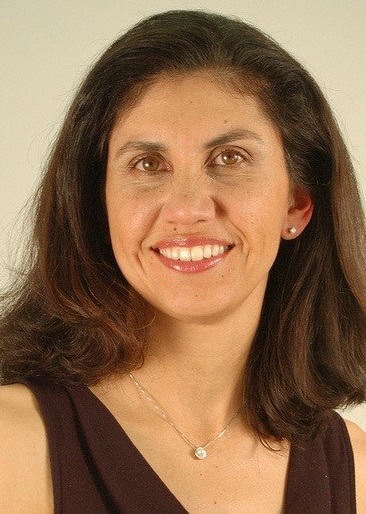 Dr Wells received her Bachelor of Science degree in 1993 from the University of California at Davis, Davis, CA; her Masters in Physical Therapy degree from Chapman University, Orange, CA in 1995; and her Doctor of Physical Therapy degree from Temple University in 2015. She specializes in rotational sports performance and the use of movement and Pilates-based exercise for golf rehabilitation. Dr Wells is a Level-3 Certified Golf Medical Professional through the Titleist Performance Institute (TPI), a Certified Pilates Teacher through the Pilates Method Alliance (PMA), and a Pilates educator for Polestar Pilates International. She also offers training courses through her online business website, www.ProBalance.TV. In addition to owning and operating the ProBalance Physical Therapy & Pilates Center in Alameda, CA, since 2003 Dr Wells has been a primary contributor to the Celebrity Wellness Teams for the nationally televised American Century Golf Championships and Diamond Resorts Invitational Golf Championships. Since 2012, she has also been a member of the Wellness Team at the US Open Golf Championships. In addition, Dr Wells has participated as a guest instructor on the Athletic Training Channel of Balanced Body® Podcasts and for Pilates on Tour®, both domestically and internationally. She established and currently manages the leading LinkedIn discussion groups about Pilates for Physical Therapy and Rehabilitation and Pilates for Sports Conditioning and Athletic Performance, which together have attracted more than 20,000 members.