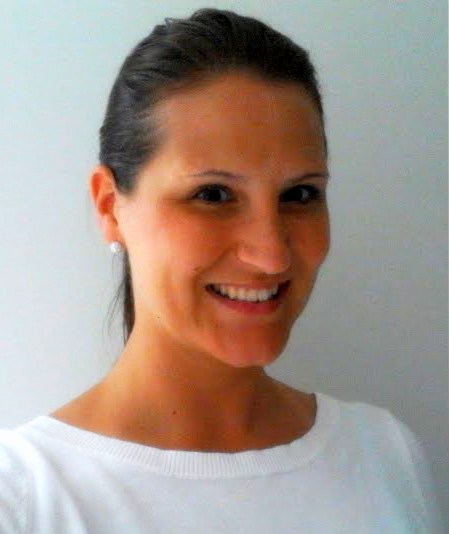 Membership Committee Chair: Nata Salvatori, PT, DPT, OCS, FAAOMPT
Dr. Nata Salvatori currently is a clinician and educator who serves as faculty and mentor to the Brooks/UNF Orthopaedic Residency and Orthopedic Manual Therapy Fellowship. Her responsibilities include advising current residents and fellows on case reports, presentations and patient management, including on-site mentoring of clinicians participating in these programs. Dr. Salvatori is an adjunct faculty member of the University of Florida Doctors of Physical Therapy program where she teaches the Orthopaedic I & II courses. She also serves in several committees at the national and state/local levels such as the AAOMPT Standards Subcommittee on International Monitoring, Orthopaedic Section Membership Committee, FPTA Membership Committee and Northern District Assembly of representatives.
Dr. Salvatoriís clinical specialization and interest is within the specialty area of orthopaedics with particular interest managing individuals with spine and sports-related injuries. Dr. Salvatori is an OMPT practitioner and a Fellow of the American Academy of Orthopaedic Manual Physical Therapists (AAOMPT). Dr. Salvatori was first recognized as an AAOMPT Fellow in 2012.
Dr. Salvatori has performed Poster presentations at national conferences such as AAOMPT annual conference; APTA national conferences and meetings; and Combined Sections Meeting. She has also presented posters at the IFOMPT conference in Quebec City, Canada. In addition, Dr. Salvatori serves as a faculty member for the Brooks Institute of Higher Learning (BIHL) where she teaches continuing education courses within the content areas of physical therapy management of the knee joint.
Education/Training: Doctorate: Doctor of Physical Therapy Virginia Commonwealth University; Residency: Orthopaedic Residency Brooks/University of North Florida; Bachelors: B.S. in Clinical Exercise Science Virginia Commonwealth University; Fellowship: Orthopaedic Manual Physical Therapy Fellowship Brooks/University of North Florida; Certification: Orthopedic Clinical Specialist American Physical Therapy Association
Membership Committee Members: Matt Lee, Michele Matteo, Megan Poll, Thomas Fliss and Scot Morrison (student)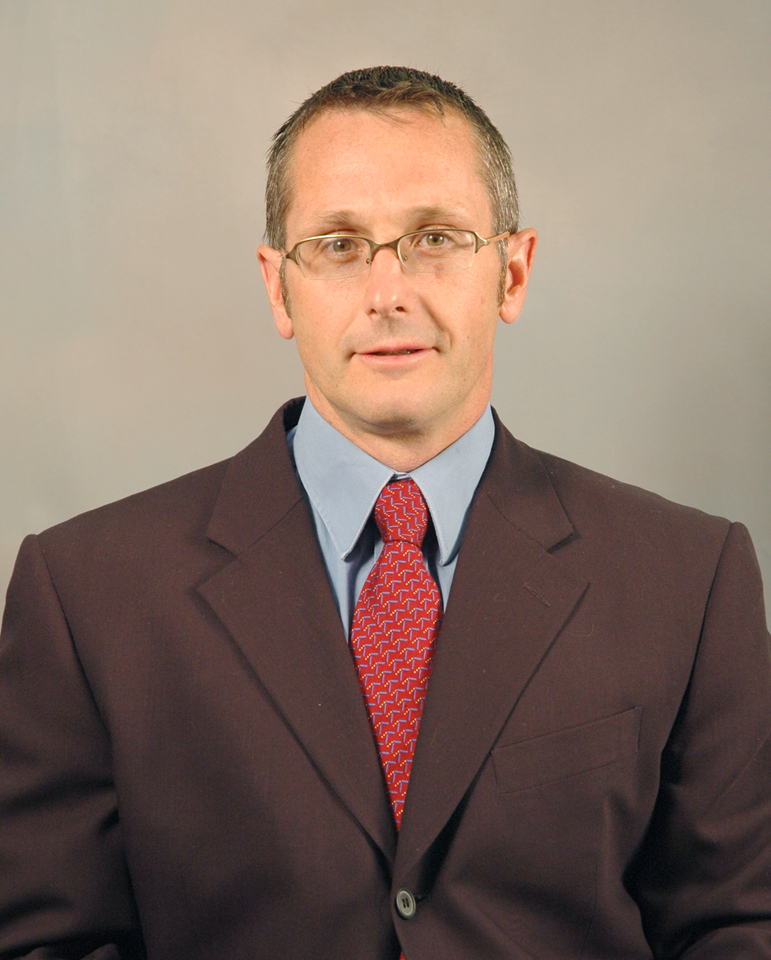 Nominating Committee Chair: RobRoy L. Martin PhD, PT, CSCS
A bachelor degree in Physical Therapy was completed in 1991 at S.U.N.Y. Health Science Center in Syracuse. A doctoral degree from the School of Health and Rehabilitation Sciences was completed June 2003 at the University of Pittsburgh. Current employment is at Duquesne University as a Professor in the Department of Physical Therapy and as a part-time staff-physical therapist at the Center for Rehab Services/University of Pittsburgh Medical Centerís Center for Sports Medicine. Areas of interest include outcome research related to the lower extremity, specifically the hip, ankle and foot. Over 70 publications, 90 presentations and 4 grants have been completed related to this research agenda.
Nominating Committee Members: James Spencer and Judith Woehrle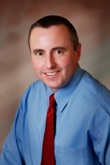 Orthopaedic Physical Therapy Practice Editor: Christopher Hughes, PT, PhD, OCS, CSCS
Dr Hughes received his Bachelor and Master degrees from Springfield College in Health/Fitness and Biomechanics respectively. He obtained his PhD from the University of Virginia and his MPT degree from Slippery Rock University. He is currently professor in the School of Physical Therapy, Slippery Rock University. He is Editor of Orthopaedic Physical Therapy Practice Magazine (OPTP), and the Independent Study Courses for the Orthopaedic Section of the American Physical Therapy Association (APTA).
His clinical interests include shoulder biomechanics and rehabilitation, and the role of multiarticular muscle in during movement. Dr. Hughes serves as a manuscript reviewer for the following peer reviewed publications: Journal of Athletic Training, Archives Physical Medicine and Rehabilitation, Journal of Orthopaedic and Sports Physical Therapy, and the Journal of Strength and Conditioning Research. He holds memberships in the Orthopaedic and Research Sections of the American Physical Therapy Association, National Strength and Conditioning Association (NSCA), and the American College of Sports Medicine (ACSM).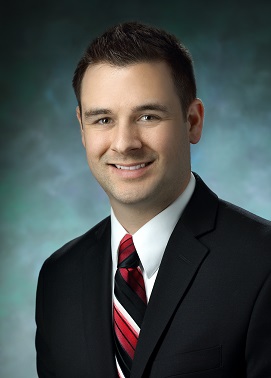 Public Relations Chair: Mark Shepherd, PT, DPT, OCS, FAAOMPT

Dr. Shepherd is a clinician and clinical educator. He practices in the outpatient orthopedic patient population at Johns Hopkins Hospital where he also serves as clinical faculty for the Johns Hopkins/George Washington University Orthopedic Residency Program. He also is faculty for Evidence in Motionís Residency and Fellowship programs where he leads regional management courses as well as mentors fellows in training. Dr. Shepherdís clinical and research interests include chronic and persistent pain disorders, spinal and extremity manual therapies and clinical reasoning in physical therapy. He has presented at both regional and national physical therapy conferences speaking about professional development as a new professional and post-professional residency and fellowship training.